The difference we have delivered to our customers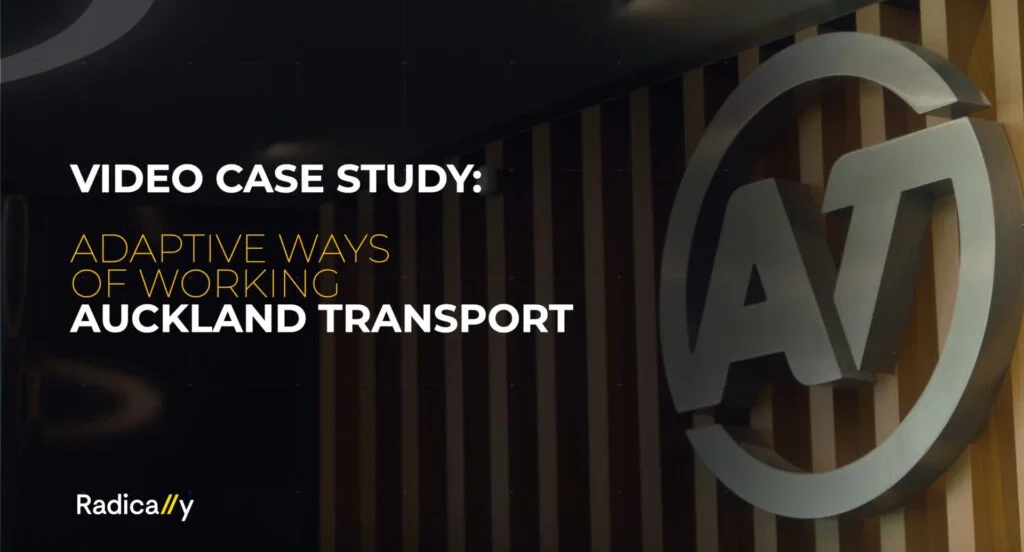 How did a large, public sector organisation become more adaptive and custom-centric using modern ways of working?
How might Mazda New Zealand realign it's strategy to deliver a consistent and premium brand experiences in a market where dealers and service outlets are independently owned and often multi-branded?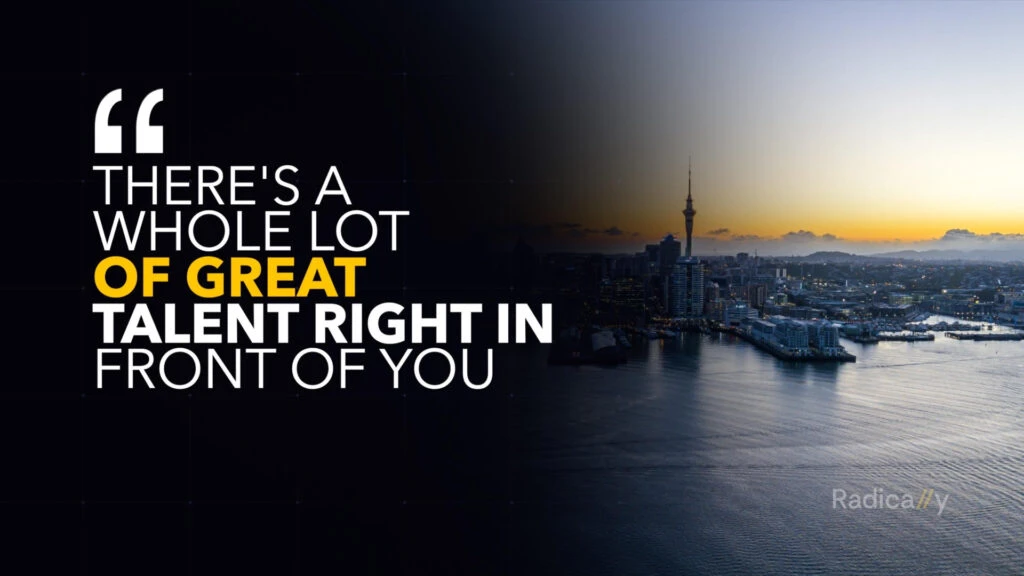 How Auckland Transport developed its own Adaptive & Agile Delivery Coaching capability from within, avoiding the need to rely on external contractors.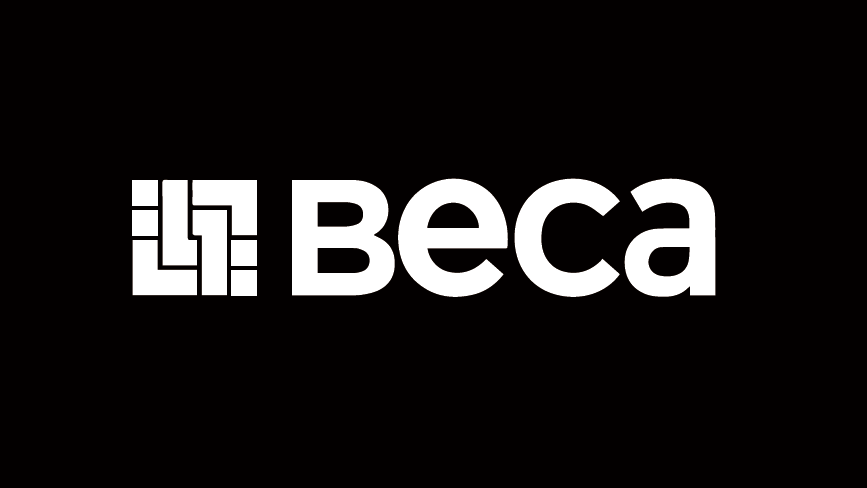 Learn about using Agile in finance team. Beca created an agile team with goal of maximising their tax credits by determining the eligibility of projects.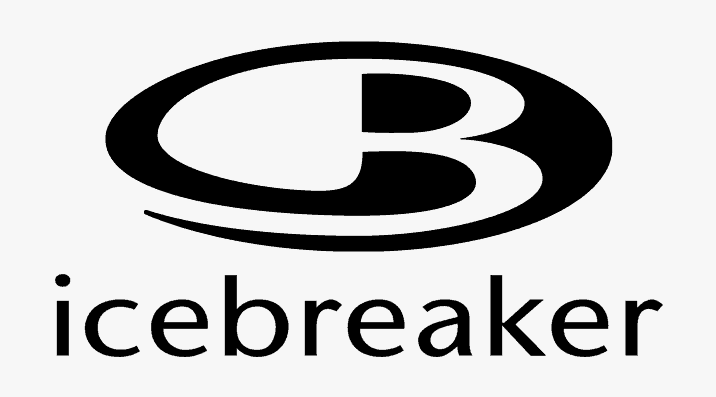 How iconic New Zealand company Icebreaker accelerated strategy execution by empowering its people to step up and make decisions.
Learn how Radically empowered staff at Vodafone by providing them with agile and digital capabilities skills for their new future careers.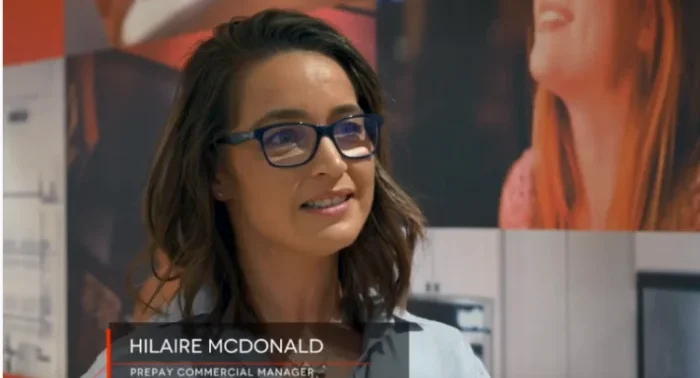 Learn & hear how Radically helped Vodafone build Agile working through their Consumer business unit.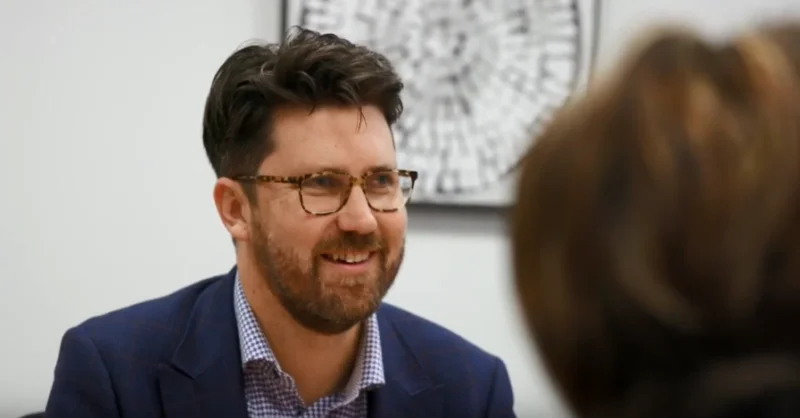 Learn how TiMG streamlined digital delivery using new delivery tools and practices and the growth mindset.