Adaptive Leadership Collective
A community for business leaders to support one another with the challenges they face modernising their organisations.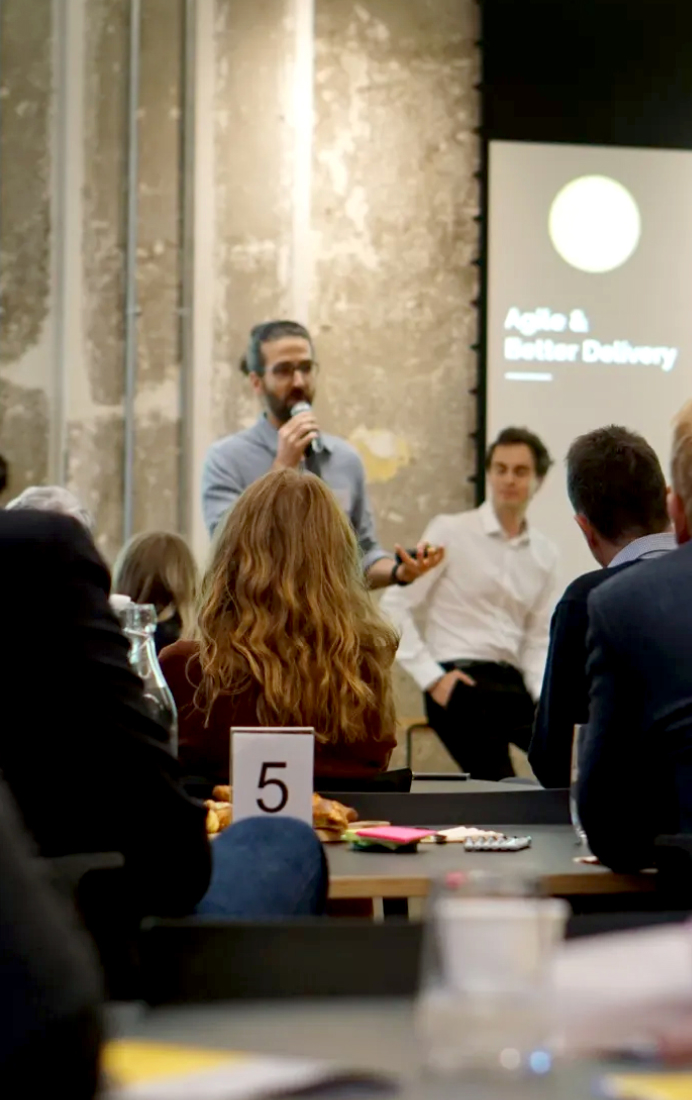 The Adaptive Leadership Collective is a safe and supportive space for leaders to help each other with the challenges they face modernising their businesses.
It was set up by Edwin in 2019 after many requests from business leaders looking for somewhere to discuss leadership related topics away from practitioners. The feedback from leaders was clear – there are many places for practitioners to gather, but very few places for leaders to discuss important topics such as culture, leadership, transformation approaches, executive support and operating models.
The ALC meets regularly around a theme, usually with a panel 
of experts speakers who offer guidance and share lessons with the community.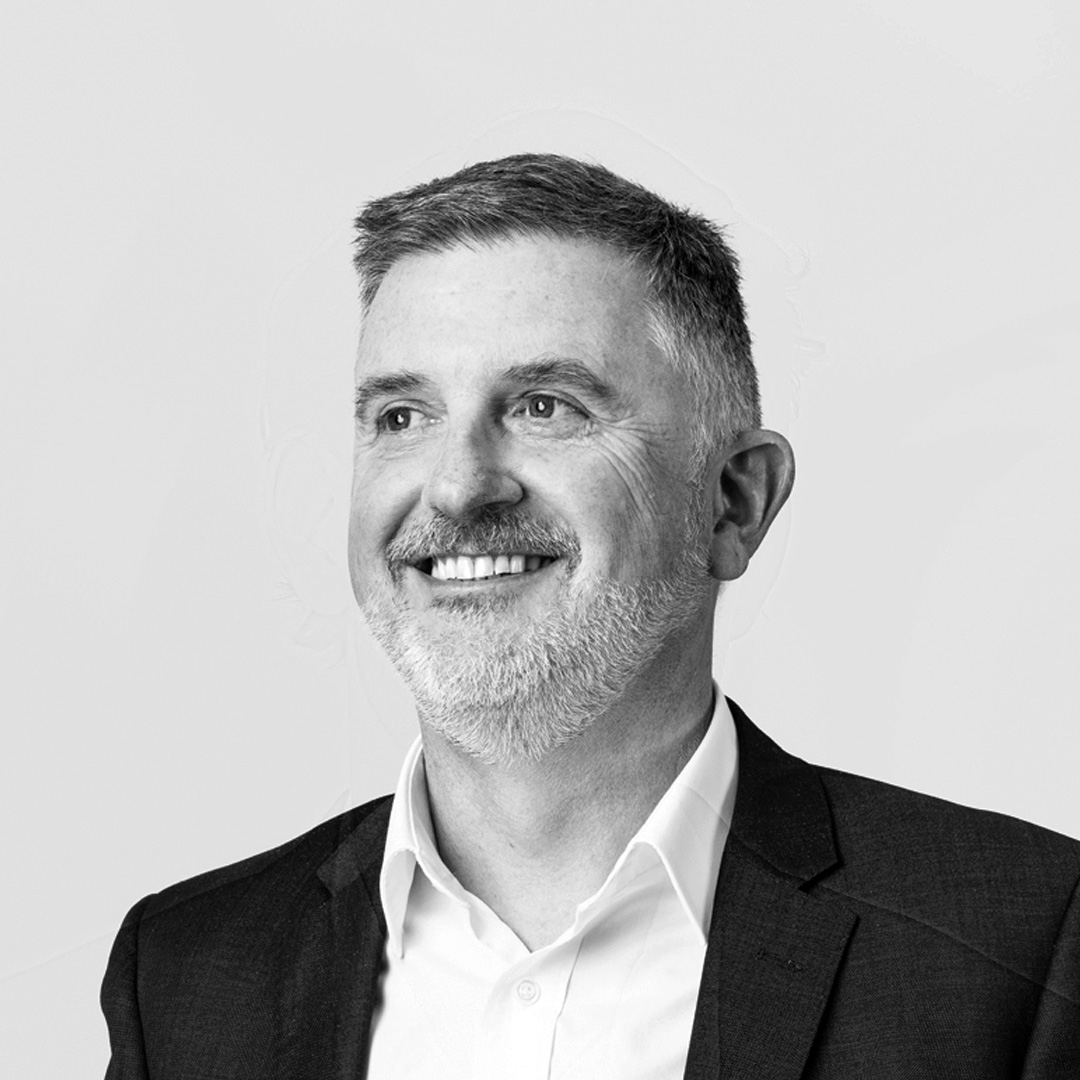 Adaptive Mercury Transition

$25 per person – all proceeds going to the City Mission.
Radically Consulting
3 Lorne Street, Auckland CBD
In our final ALC for 2023, Vince Hawksworth, Chief Executive of Mercury, will be sharing his insights and lessons on the Adaptive Mercury transition. This is a culture transformation story that is built on the context of two iconic businesses (Trustpower and Mercury) coming together in a merger with common challenges leaders face - Delivery Execution, Building Culture, Technology Integration and Uncertainty. It's a great opportunity to hear from a NZX 50 CEO, what has made the change successful and what is next for the Mercury business.
The session will focus on three broad topics:
Leadership's role and how to balance making space and holding tension
Culture and how to foster growth through sustainable change
Delivery execution and how to deliver at pace with aligned autonomy
Come collaborate with your peers to obtain fresh insights, new ideas and a renewed sense of energy.
The ALC is a safe and supportive space for leaders to support 
each other with the challenges they face in modernising their businesses. It is designed for business leaders - Heads Of, 
General Managers and Executives. It is not for agile practitioners, consultants, contractors, service providers or salespeople.