Delivering Strategy More Effectively at Chorus
Chorus is New Zealand's largest telecommunications infrastructure company. After delivering the majority (~ 70%) of New Zealand's Ultra-Fast Broadband network, the organisation is moving from network builder to operator.  The shift brings about a raft of changes including a new regulatory model, new customer behaviours and expectations, new technologies and changing market needs. While previous ways of working had served Chorus well, a new approach was needed to be successful in the future.
Challenge
How might New Zealand's largest telecommunications infrastructure company embed adaptive ways of working to be successful in future challenges
Results
Adaptive established as a key pillar to shape how business strategy is delivered 
Optimised distribution of skills across tribes and new opportunities for untapped talent
Quicker momentum, better ownership of outcomes and a clear delivery roadmap to create transparency across the organisation
Cross-functional ways of working that build understanding and empathy across functions to support a more diverse & inclusive culture
Chorus saw an opportunity to execute its strategy more effectively through new and different tools, mindsets and behaviours. They had tried adaptive and agile techniques previously, however, one of the biggest challenges was that it was too evangelistic or too "one size fits all". Until they met Radically, who took a pragmatic approach and tailored the ways of working to meet Chorus' needs.
Linking Strategy and Execution
Radically's work started with the executive. Through a blend of workshops, site visits, and education, we helped the executive team develop a vision that anchored the work on a clear goal: better execution of strategy. This goal became a top priority focus for the entire executive team.

From the outset, our approach was based on culture and mindset, with a focus on increasing organisational strengths in three key areas:
The ability to prioritise work based on the strategy

The ability to identify and apply ways of working suitable for different situations

Building capabilities to improve end-to-end value delivery
Organisations are complex systems and to properly understand them, a system-wide view is required. To achieve this, we wanted to test what did and didn't work.  Together, we helped Chorus select a series of key strategic business initiatives that could be run in a new and different way. 

Using a structured process, Radically stood-up new mission-based Tribes for three of the key strategic initiatives. This involved:
Ensuring everyone in each Tribe was crystal clear on the intended outcomes

Carefully designing Tribe membership to ensure (where possible) each Tribe has the people and skills needed.

Creating a clear delivery roadmap for each Tribe to create transparency across the organisation. 
To support these initiatives Radically also established the Adaptive Organisation Tribe – a team of experienced Chorus people who would observe progress and key learnings and use this to help shape Chorus to adapt to a changing environment. Radically provided leadership, expertise, and guidance throughout, working closely with the executive team to help them support the new approach.  Radically also designed and co-delivered an organisation wide capability & awareness programme to help all Chorus people understand and support the change.
The pilot was a resounding success and all three Tribes successfully delivered their strategic outcomes. It also created something important – an opportunity for previously untapped talent to bubble to the surface, offering new opportunities for Chorus people to take ownership and grow. The pilot also highlighted some challenges in the business, creating opportunities for improvement. Working more cross-functionally also helped build understanding and empathy across functions, supporting a more diverse & inclusive culture. 
As a result of the pilot, the next round of strategic initiatives were all set in a similar way, with ways of working customised specifically to their particular type of work.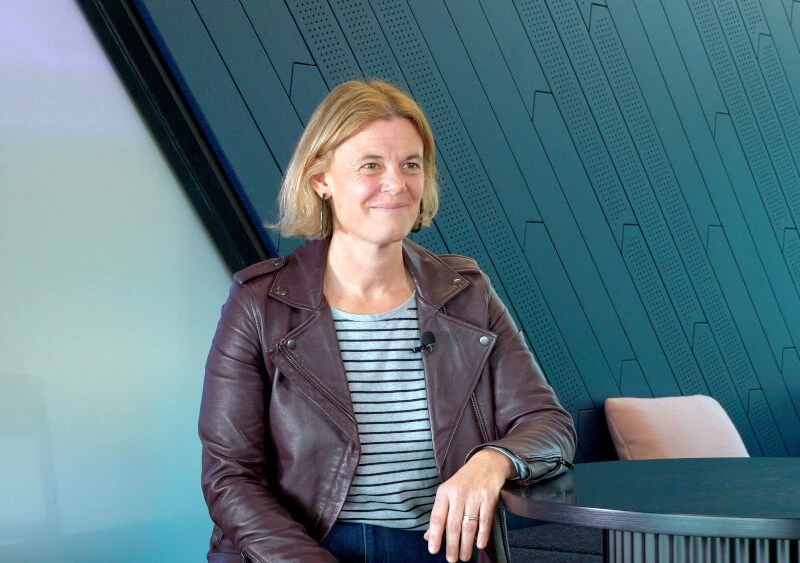 From Adaptive Pilots to Adaptive as part of the Strategy
A year after starting the Adaptive journey, Chorus refined it's strategy with Adaptive being a key pillar that shapes "how" the strategy will be delivered. With a deeper understanding of the value of new tools and practices, leaders gained insights into the strengths of the organisation along with the gaps that needed to be addressed. While some of these were pre-existing, other gaps were highlighted by the new ways of working.
This informed the next steps, which included 
Coaching leadership teams across the business

Embedding adaptive tools into the business rather than just strategic initiatives

Improving the enterprise-wide governance and prioritisation processes 

Aligning the way the organisation integrates and operates end to end
All of this was underpinned by recognising the biggest opportunity lay in Chorus unlocking the potential of its people. To support this, Radically and Chorus co-created Evolving Leaders – a bespoke leadership programme. Currently, cohort one has completed the programme and cohort two is underway. The aspiration is that all Chorus people leaders will go through the programme. While the programme builds fantastic new leadership skills and tools, the true value rests in how these leaders approach leading their teams, so that they become the champions of change in the long term.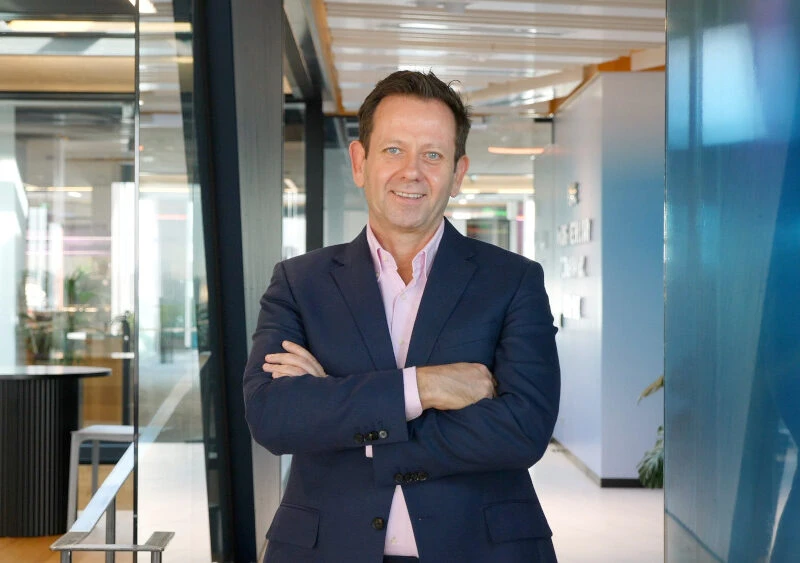 On Working with Radically
Interested in knowing more?
Let's meet and discuss how we can create similar change at your business.