Adaptive Leadership Programme
To thrive in a complex and fast-changing environment, many organisations transform to become more adaptive in how they operate and build a culture that attracts a diverse pool of talent.
As a leader, you play an essential role in the transformation and in leading an adaptive organisation. You need to be capable of
leading in increasingly complex and dynamic environments
supporting organisational agility and adaptability
driving change and navigating challenges
supporting the shift to new ways of working
addressing the needs of a diverse workforce in a hybrid environment.
The Adaptive Leadership Programme helps you "uplift" your leadership to become a more effective leader in your current role and prepares you for success in an adaptive organisation. 
We recommend this programme if you want to 
Reflect and challenge your leadership

 

Expand your leadership toolset and put what you have learned straight into practice

 

Learn from real-world examples and apply insights to your situation

Adopt the behaviours and mindset necessary to become a more effective leader

Learn to be vulnerable in a safe setting that reinforces mutual learning

Tackle your leadership challenges by getting practical advice and consulting

Make progress throughout the programme by setting individual development goals.
Duration
Three workshops, full-day, in-person
Two learning labs, 90 min, virtual
Transfer assignments after each workshop
Cost
$3,600 + GST per person standard rate.
$3,300 + GST per person early bird
(booked and paid for one month prior to the programme).
Click here for terms and conditions
Booking
We only run this course as a private, in-house course.
The Adaptive Leadership programme is an intensive programme that spans over two months to allow for applying your learnings in your leadership practice, making progress on your goals and establishing a supportive network of leaders across different organisations.
Week 1
WORKSHOP LAB — 1
In person, 1 day
Adapting to 
new leadership challenges
Week 2
LEARNING LAB — 1
Virtual 90mins
Deep dive into learnings
Peer consulting
Week 3
WORKSHOP LAB — 2
In person, 1 day
Building a 
high performance environment
Week 4
LEARNING LAB — 2
Virtual 90mins
Deep dive into learnings
Peer consulting
Week 5
WORKSHOP LAB — 3
In person, 1 day
Leading change 
and transformation
Concepts, models, and tools for leading in a diverse, 
inclusive, adaptive organisation
Hands-on activities to experience and practice leadership
Read-world examples from other organisations and leaders, practical advice and consulting
Integration of learnings into daily practice
Supportive business network
The workshops expand leadership capabilities and knowledge through a combination of academic expertise, real-world scenarios, and practical learning. We extensively use activities, games, peer discussion and reflection to foster engagement and learning.
Workshop 1: Adapting to new leadership challenges
Understand your role as a leader in an adaptive organisation and the context you are leading in

Know about different leadership stances and how/when to change them

Understand how to empower people and the concept of intent-based leadership

Identify and process your leadership tensions

 

Develop goals and a plan for your

  

leadership growth
Workshop 2: Building a high-performing environment
Understand the dynamics of effective teams

 

Understand the difference between tactical and adaptive performance and how to motivate people

Apply practical tips and behaviours to increase psychological safety for others

Develop skills to give effective feedback using Radical Candor & Situation Behaviour Impact framework
Workshop 3: Leading change and transformation
Understand how people react to change and how

  

to guide them through change
Identify opportunities and challenges in a hybrid working environment and how to adapt your leadership

 

Analyse social dynamics and support others to shift to constructive behaviours

Gain insights into your strengths through peer feedback

Celebrate your learnings and define steps for ongoing development
Learning Labs
The learning labs are 90 min virtual sessions scheduled after Workshop 1 and 2. Each participant is assigned to a learning lab group of five. The small groups provide a safe space for deep diving and sharing of experience. Participants share progress on their development goals and what they have learned from the transfer assignments. They are also encouraged to bring their leadership challenges and receive practical advice and consulting from their peers. 
Transfer assignments
Transfer assignments are activities that participants do between workshops to apply tools and concepts in their leadership practice. The time investment is 3-4 hrs throughout the programme.
People leaders

Programme and project leaders

Tribe, squad, and chapter leads

Impact leaders (key people who are influential within the organisation)
We recommend you have at least 1-2 years' leadership experience and work in a role in which you impact people/team performance or organisational culture. 
The programme is limited to 15 participants to provide a safe, engaging and impactful learning experience. 
"This was 7 weeks of value, and I've come away from this feeling extremely positive about the direction our company is taking with equipping leaders and aligning mindsets."
"Out of all the courses I have done, I have never seen such a comradery and openness and trust with the whole group. Everyone felt they were in a safe space to be themselves and it was extremely positive."
"I have had great feedback about the design of the course, the quality and applicability of the content, and most importantly your expert delivery, Astrid and Ed. The team benefited from your experience and the way you made the content come alive through personal stories. The tools and artefacts, including the slides, videos, podcasts, and other ancillary material, are very helpful to keep the learning going."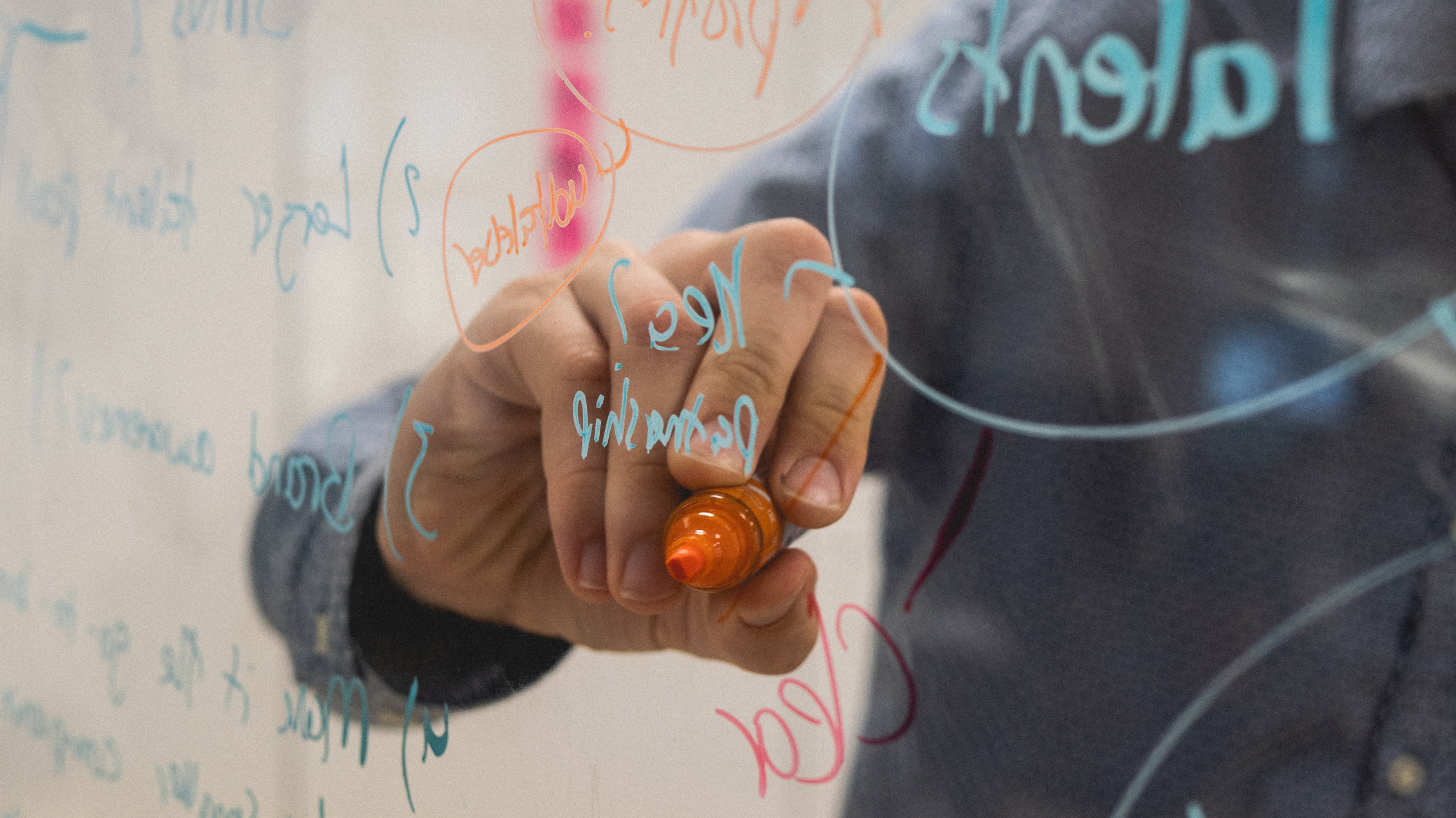 We only run this course as a private, in-house course.