We're committed to new ways of working
At Radically, we can see the future.
Work is changing and as organisations and individuals, we need to adapt if we want to thrive in this exciting and changeable world. As a team, we're committed to learning what works for tomorrow and sharing it with
you today.
Founded by Edwin Dando and Dan Teo, Radically now has a growing team of expert consultants working together to help New Zealand organisations evolve.
Edwin and Dan both come from a background blending leadership, management and hands-on experience improving delivery. With this unique blend of skills and their natural curiosity, they have helped many modern leaders understand how to evolve and grow adaptable organisations.
With the pace of change accelerating, Radically has evolved too. We've gathered a team of like minded experts who share that same curiosity and passion for organisational transformation. Together, drawing on our collective experience and insights, we've built a new type of consultancy for the new working world.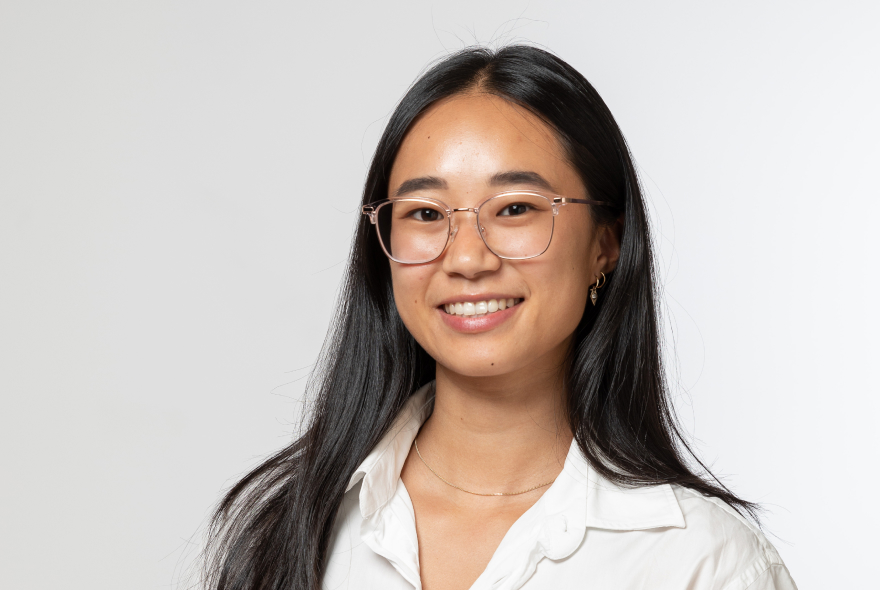 Yena Bae
Associate Consultant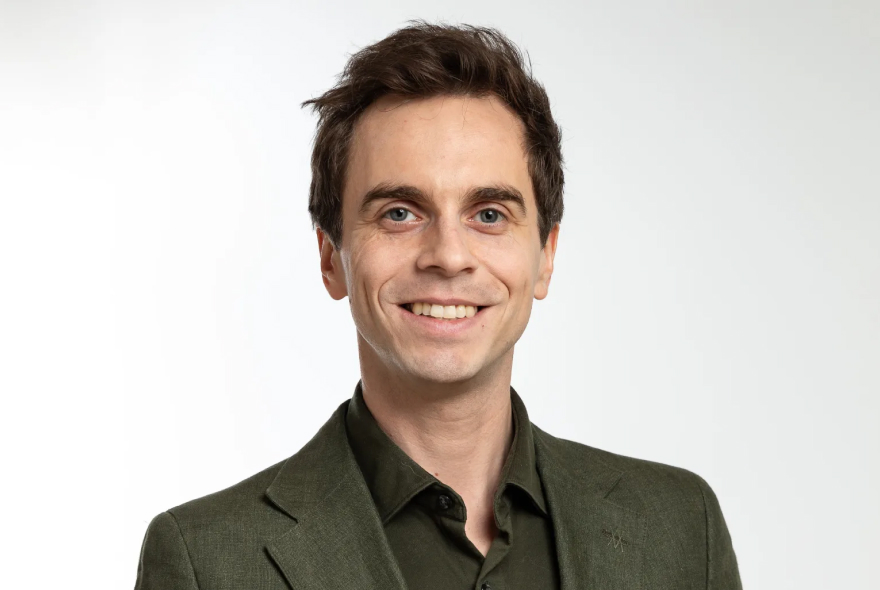 Kacper Mazek
Partner & Principal Consultant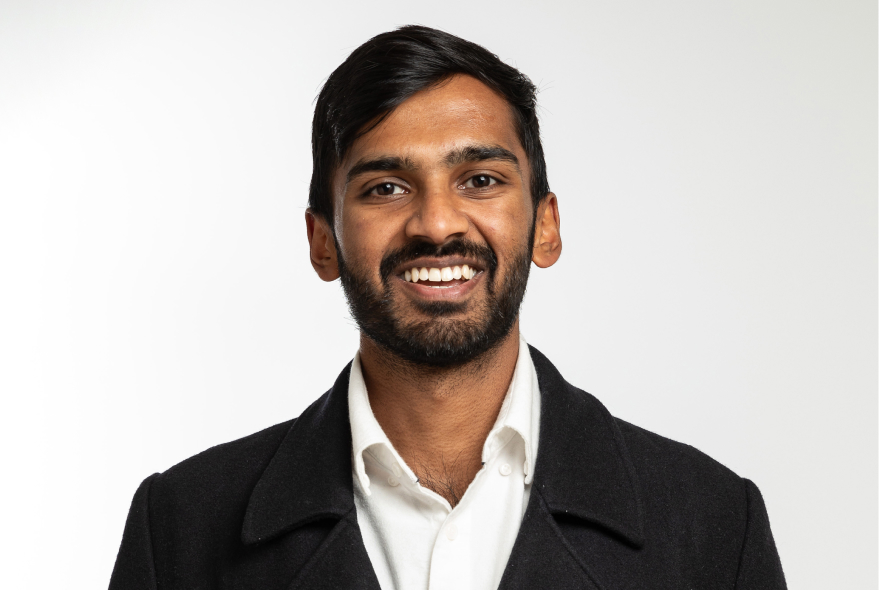 Kevin Fernando
Consultant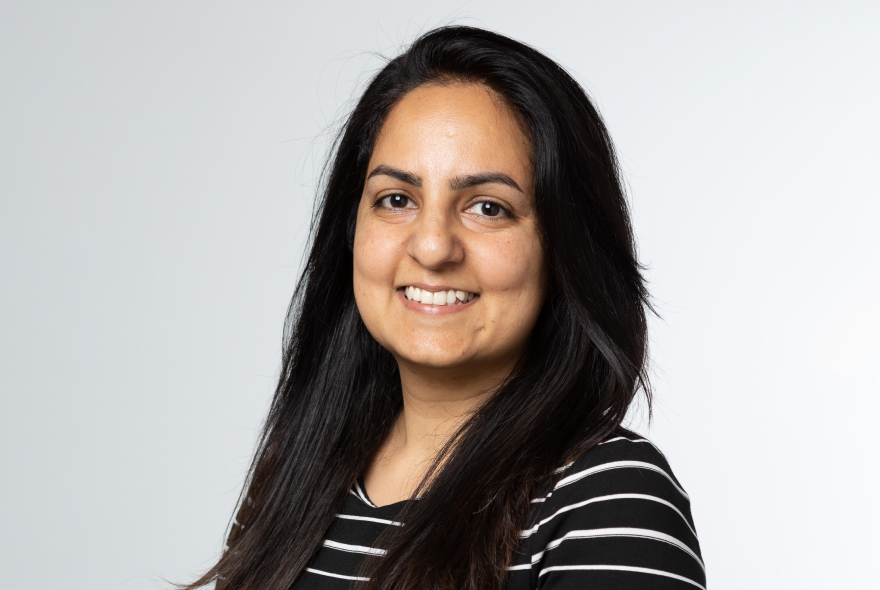 Priya Pawar
Senior Consultant
Christian Grabowski
Senior Consultant
Sujith Ramachandra
Principal Consultant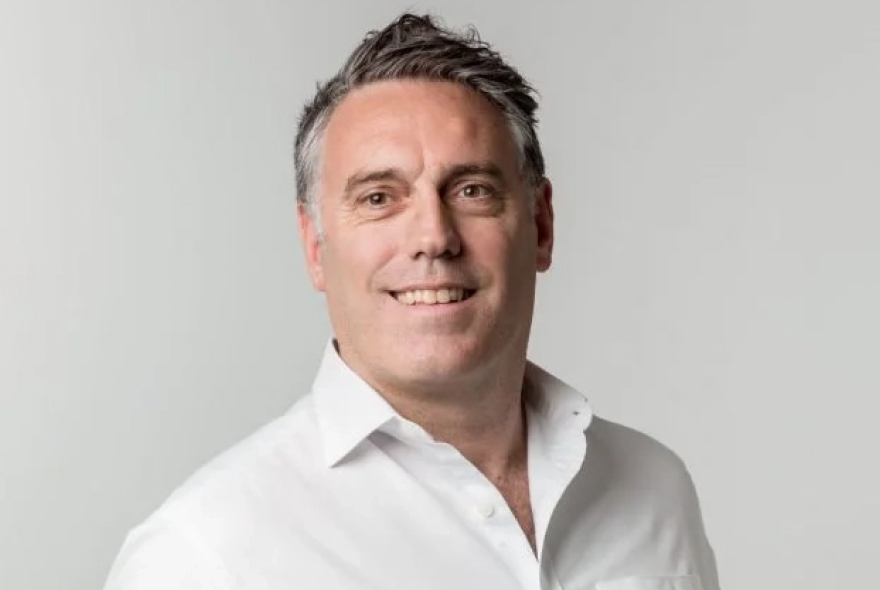 Edwin Dando
Director & Principal Consultant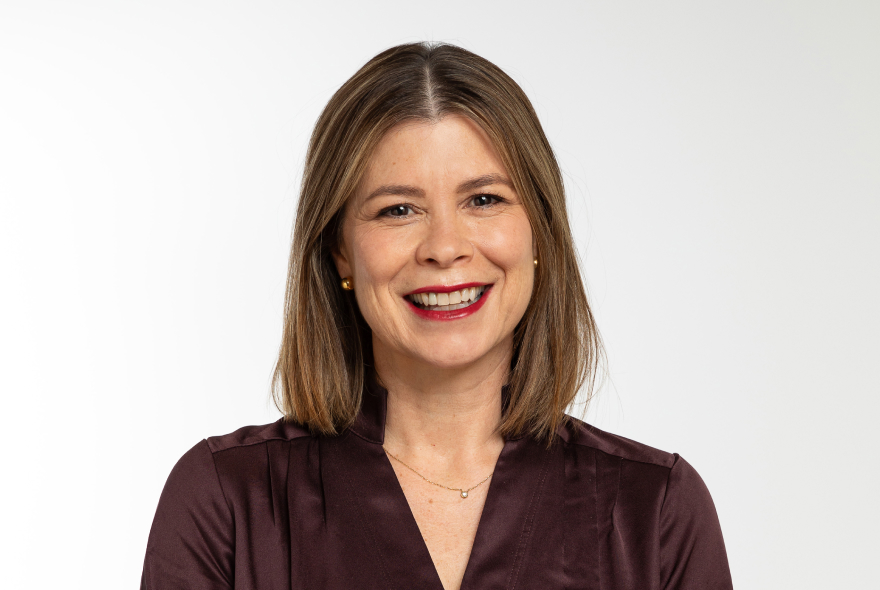 Lisa Finnemore
Business Manager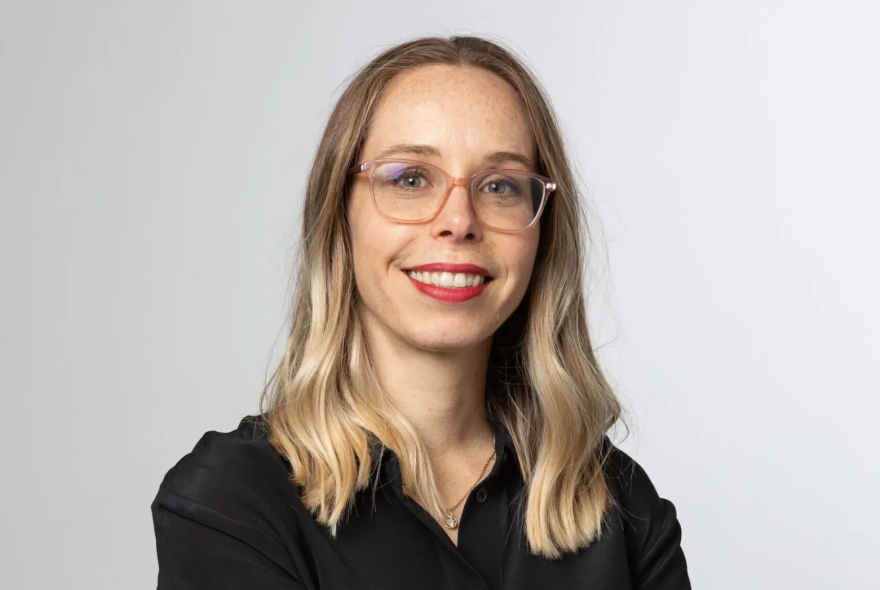 Marlene Stroj – Rullo
General Manager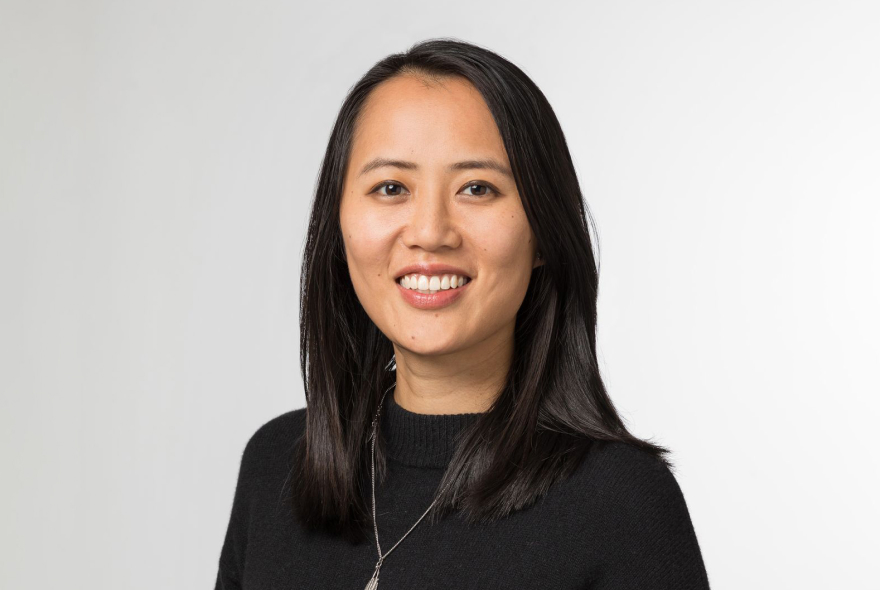 Yvonne Tse
Senior Consultant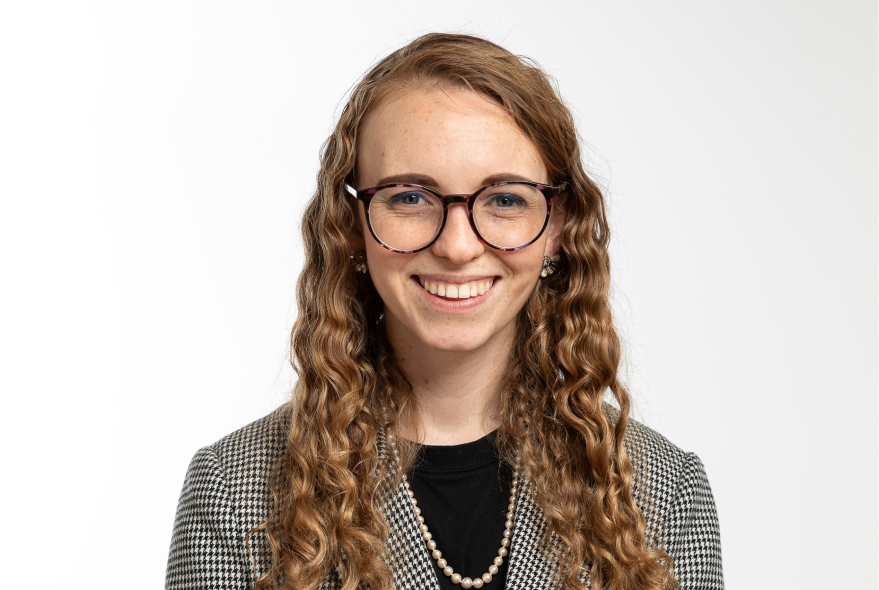 Ellie Mackereth
Consultant
Ryan Jones
Senior Consultant
Astrid Varchmin
Principal Consultant
Dan Teo
Director & Principal Consultant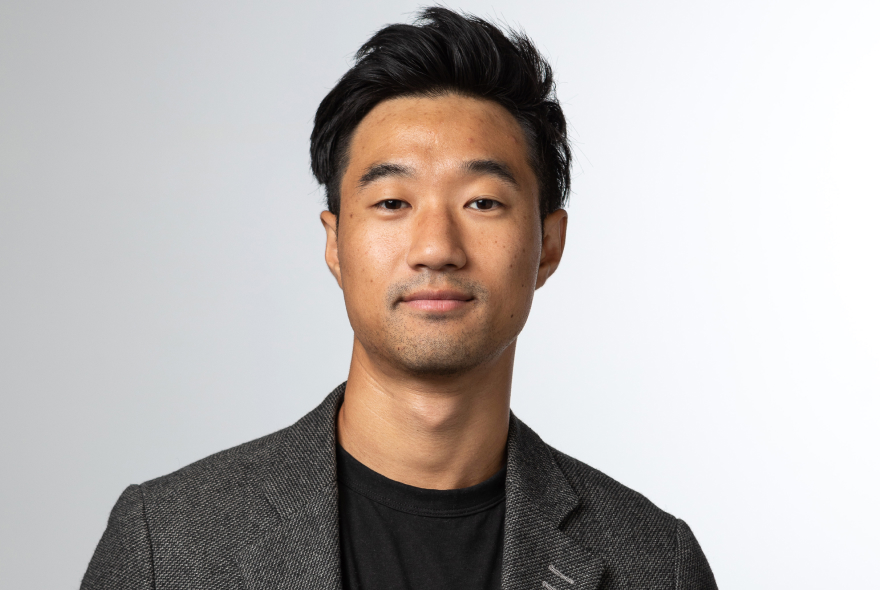 Justin Bae-Jang
Senior Consultant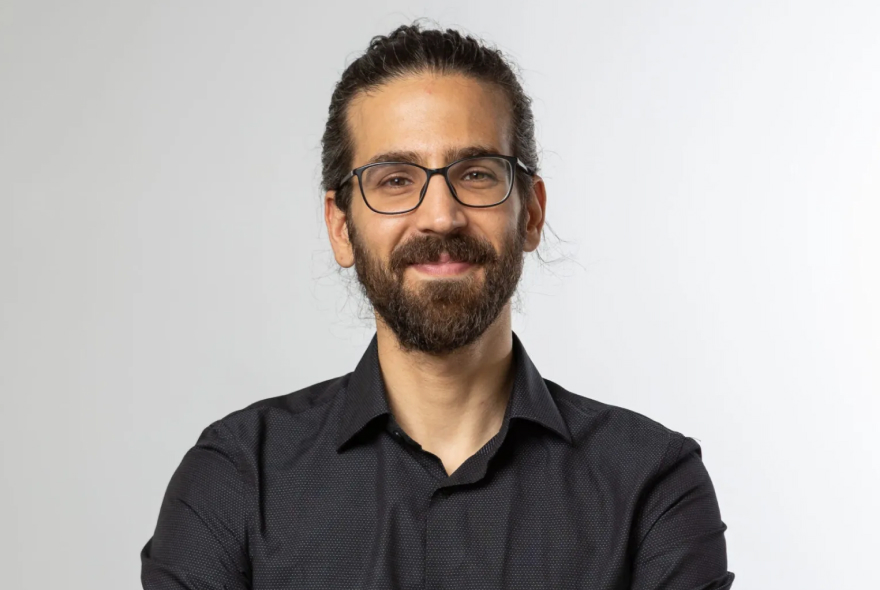 Tiziano Rullo
Principal Consultant
We firmly believe in leading by example. Our own Radically values underpin everything we do internally, with our clients and the wider community. Sharing them here makes us accountable for living them every day.