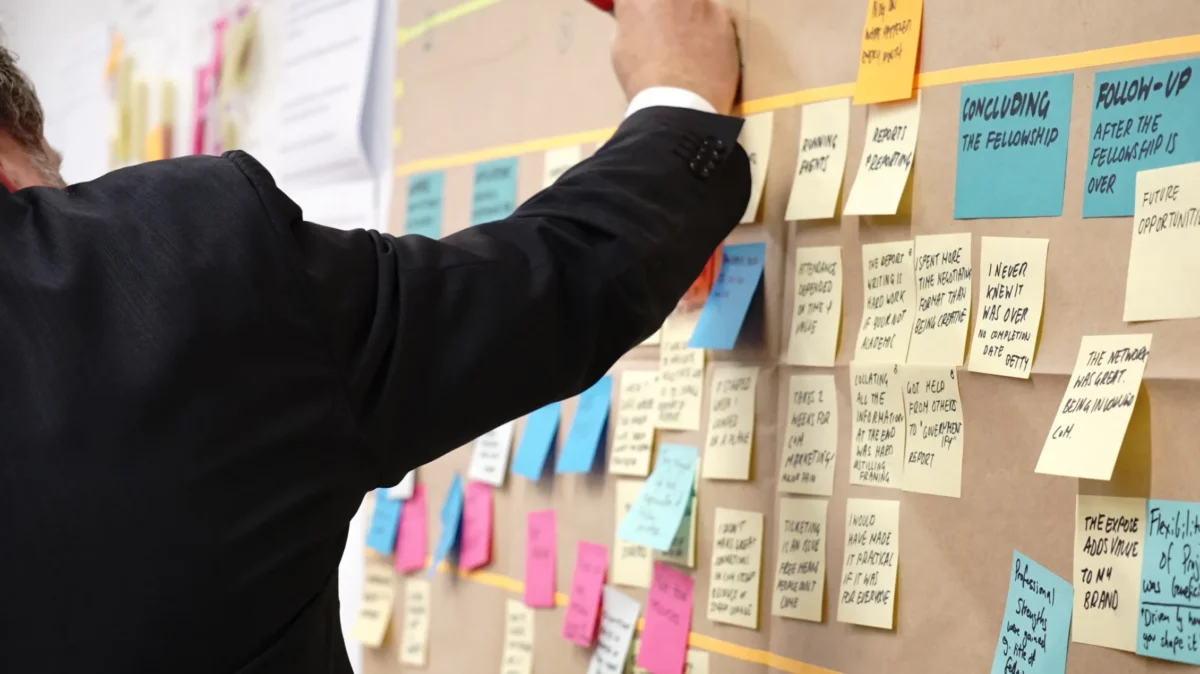 Agile Team Facilitation teaches the stances, skills and techniques needed for effective team facilitation. Learn to run meetings and workshops that create an engaging experience and deliver better outcomes.
You will develop an Agile Facilitation toolkit you can apply immediately at work, increasing your team's effectiveness.
Unleash the power of your team and advance your skills as Scrum Master, Agile Coach, Agile Team Facilitator, Delivery Coach or Project Manager.
This course is designed and delivered by NZ's practising agile experts and is accredited by ICAgile.
Certification
Agile Team Facilitation is accredited by ICAgile. Students who complete the course obtain the ICAgile ICP-ATF certification.
Prerequisites
A base working knowledge of agile is an important prerequisite for this class.
Audience
This course is ideal for anyone involved in running agile events, meeting, workshops and ceremonies, including:
Scrum Masters, Agile Coaches & Agile Project Managers
Product Owners & Business Analysts
Anyone with the desire to explore the power of facilitation
Booking
Our next classes will be held on the 7 & 8 of December, in Auckland.
This comprehensive 2-day course will teach you how to :
Apply the Facilitation Framework to plan, design and run effective agile events
Facilitate events that result in clear, shared outcomes
Create a working environment that is inclusive, collaborative and powerful.
Facilitate for full participation
Apply facilitation in practical, realistic business terms
Manage group dynamics and dysfunctional behaviour
Give effective feedback to develop your team
Guide and support your team to better collaborate and self-organise
Adjust your facilitation style to the team's maturity
Clarify team decision-making authority