Purposeful Strategy makes work meaningful
We work with modern organisations to ensure their work is anchored and guided by purposeful strategy.
Modern
Organisation
Framework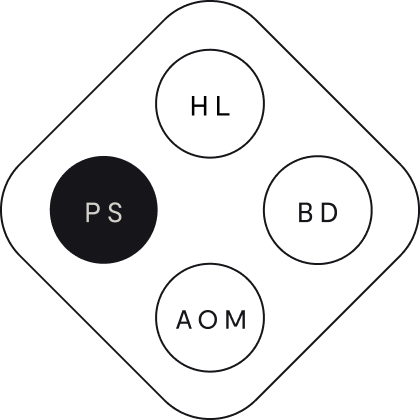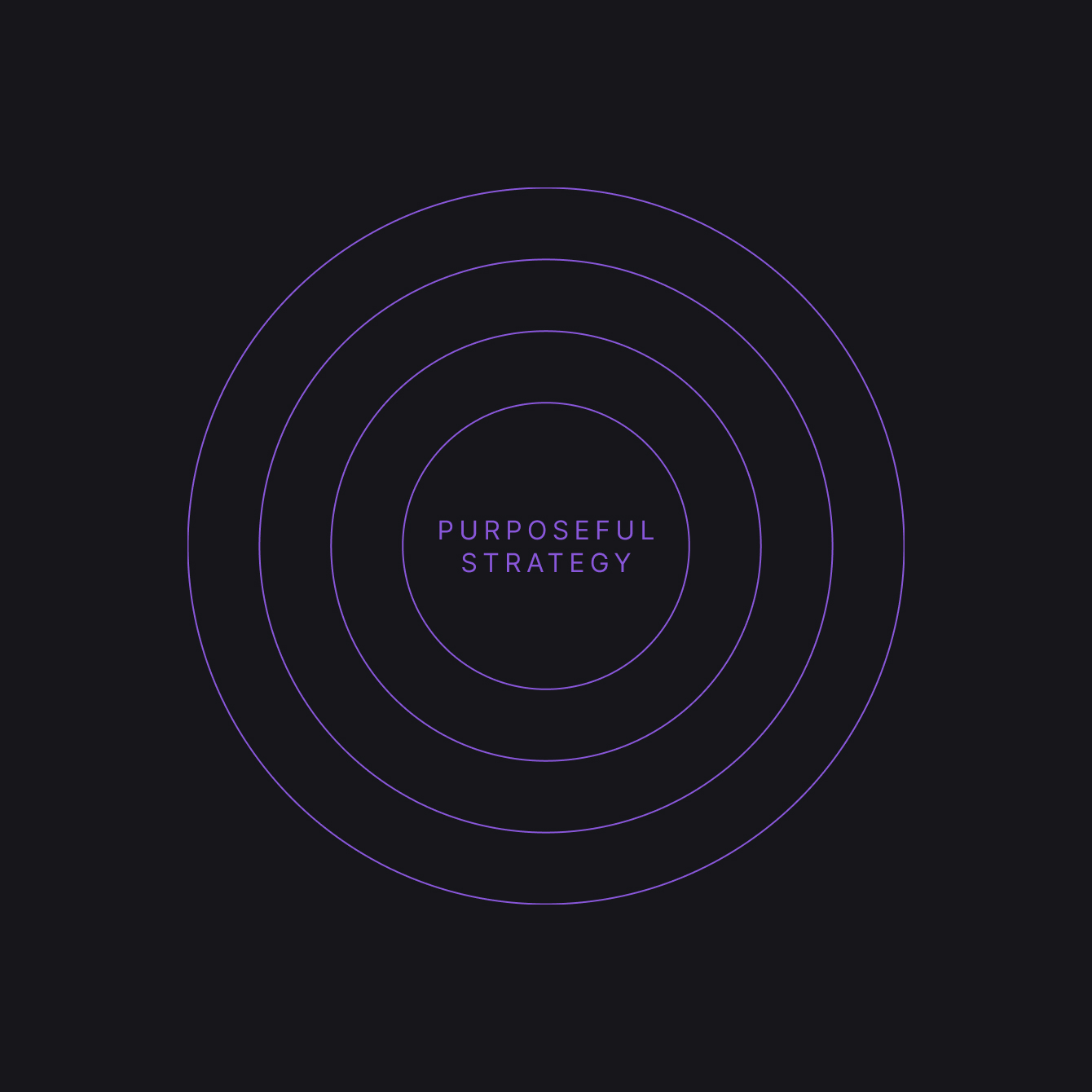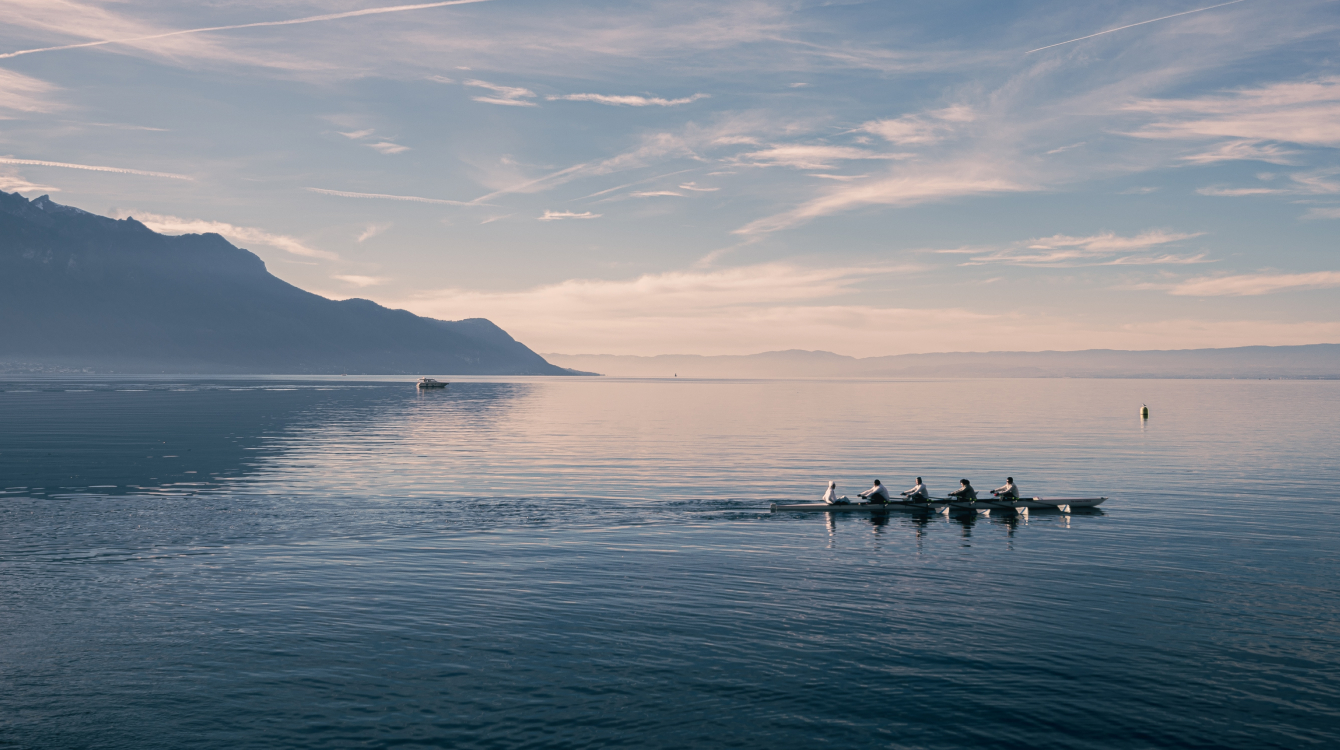 Without a clearly articulated strategy, it's hard for an organisation to collaborate effectively and deliver meaningful outcomes. You need a strategic direction that aligns everyone with a shared purpose.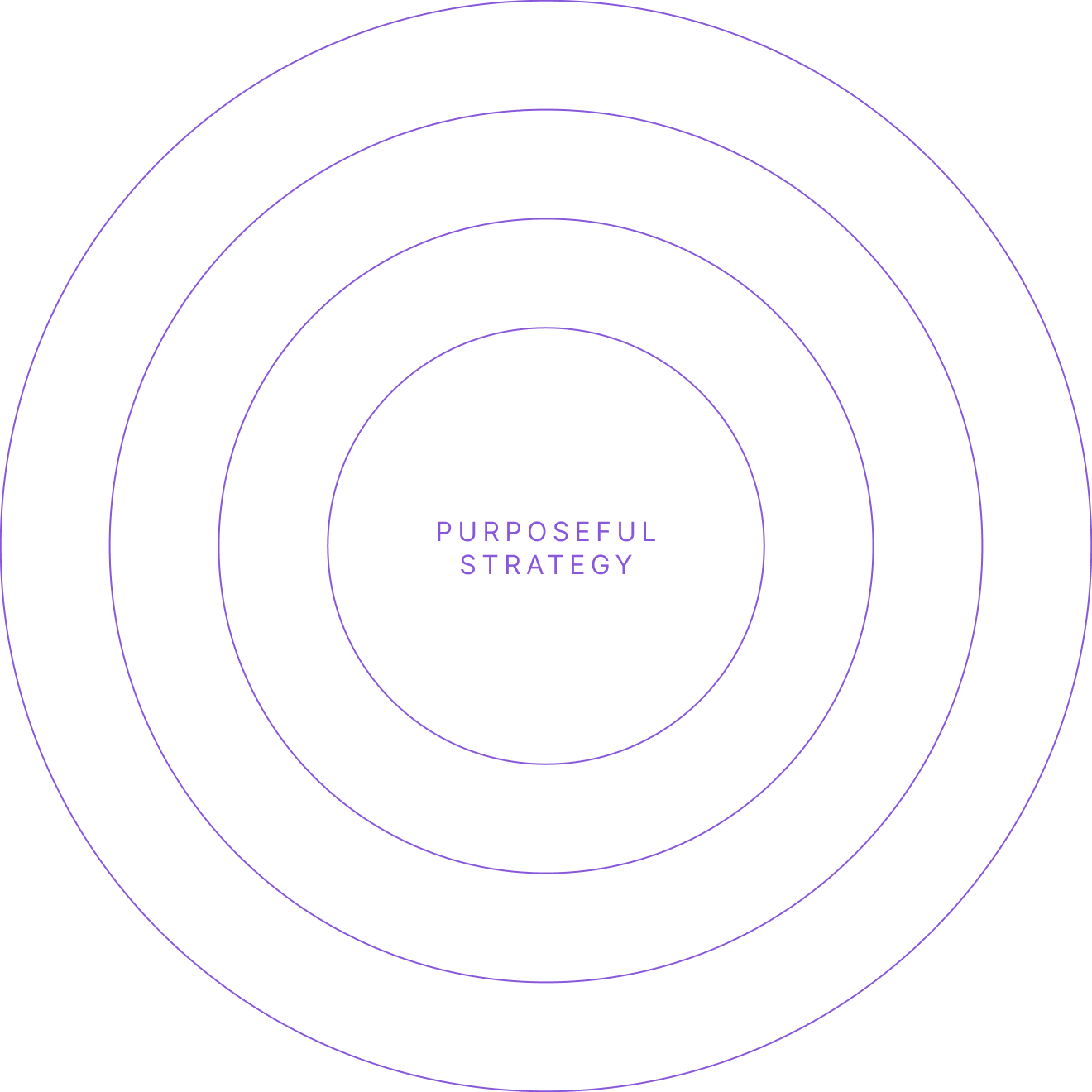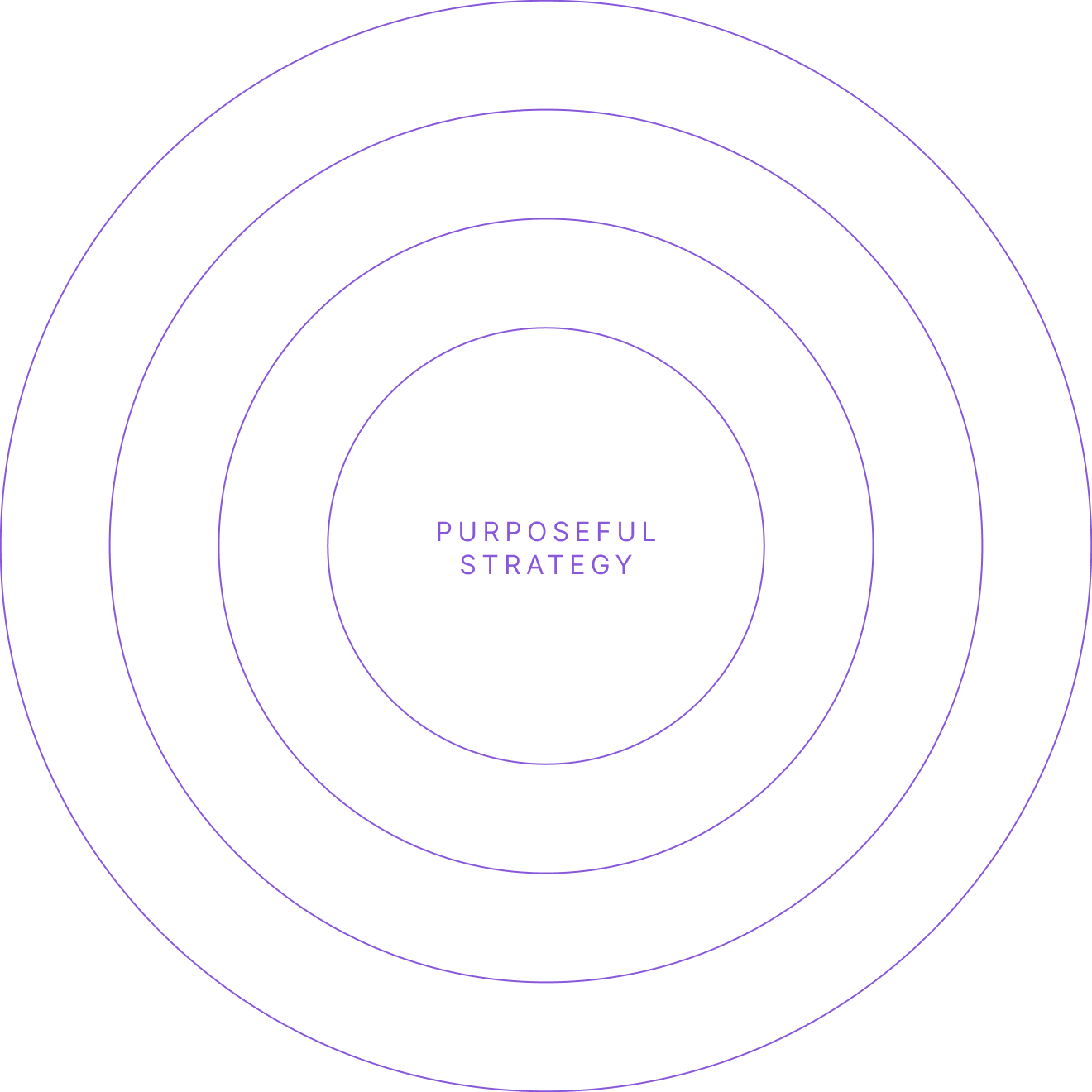 03
Defining and Testing Strategy
Radically works with you to define your strategic process, so you can better enable structured thinking, validated objectives and organisational set-up to best deliver the highest outcomes for the business.
Your people are looking for purpose in their work. We're skilled at helping you define and set a strategy that motivates them to work at their best.
We start with what's working and where your organisation's strengths and capabilities already sit. Then we help you create a strategy that builds up from there.
A strategy doesn't mean much unless its put to work. We help you identify opportunities that align with your strategy and put it into action.
We help you validate your strategy by testing it with the people who matter, internally and externally. We then help you leverage what you learn to refine and improve details of strategy to make sure it truly resonates.
Once your strategy is defined, we work with you to build a clear and actionable plan for embedding and evolving it within your organisation.
Creating a Winning Strategy for Mazda NZ
Developing and testing a new strategy and it's winning moves
If your organisation wants to prepare for tomorrow, let's start the conversation today.