Human Leadership allows everyone
to meet their potential
We evolve the way forward-thinking modern organisations view leadership, transforming it into a human-centred and shared practice.
Modern
Organisation
Framework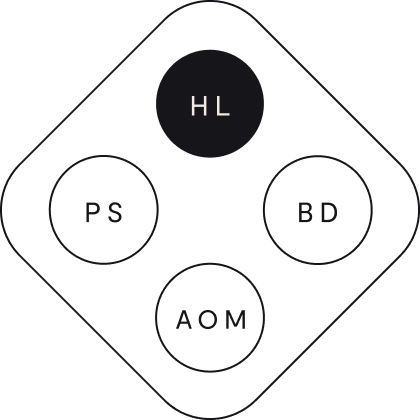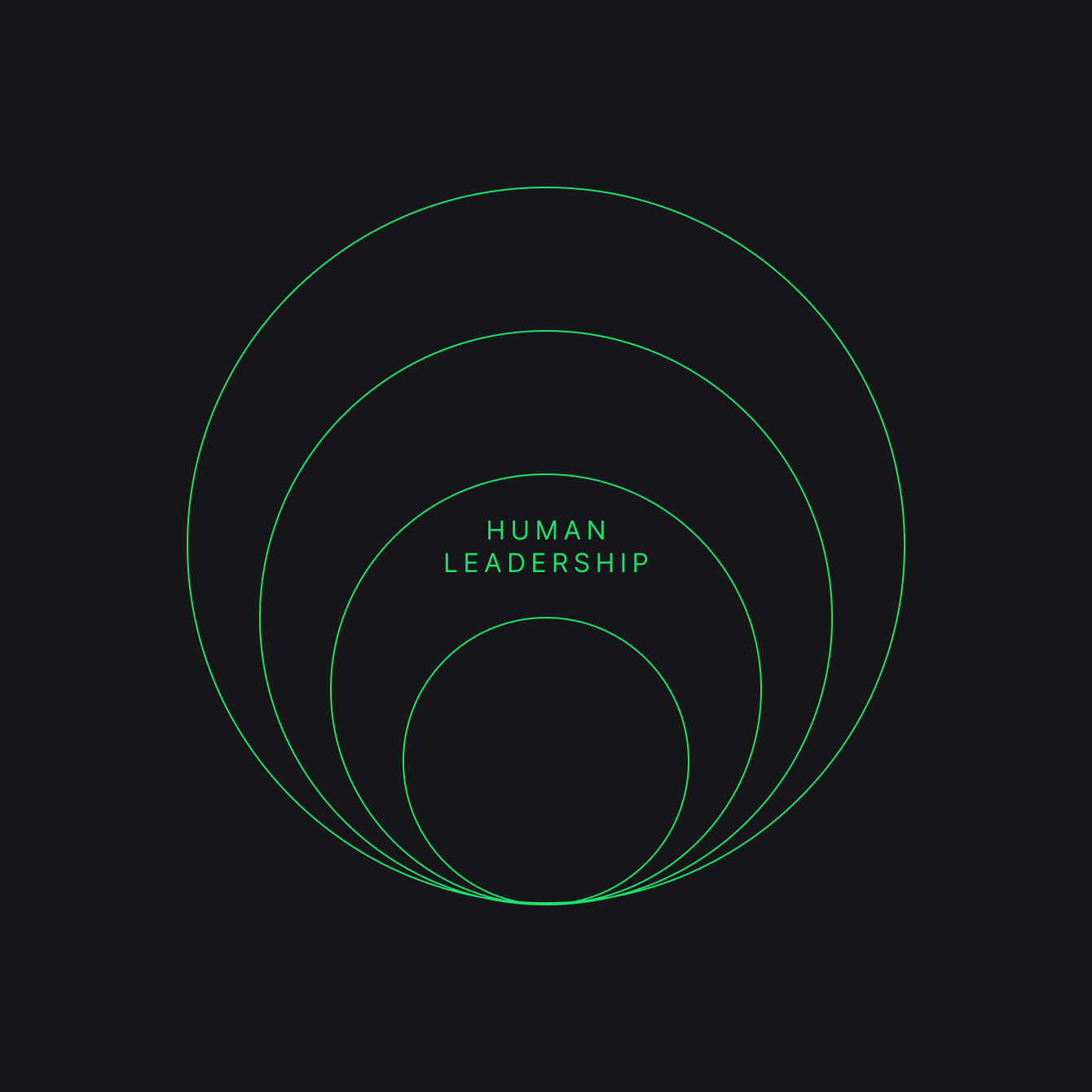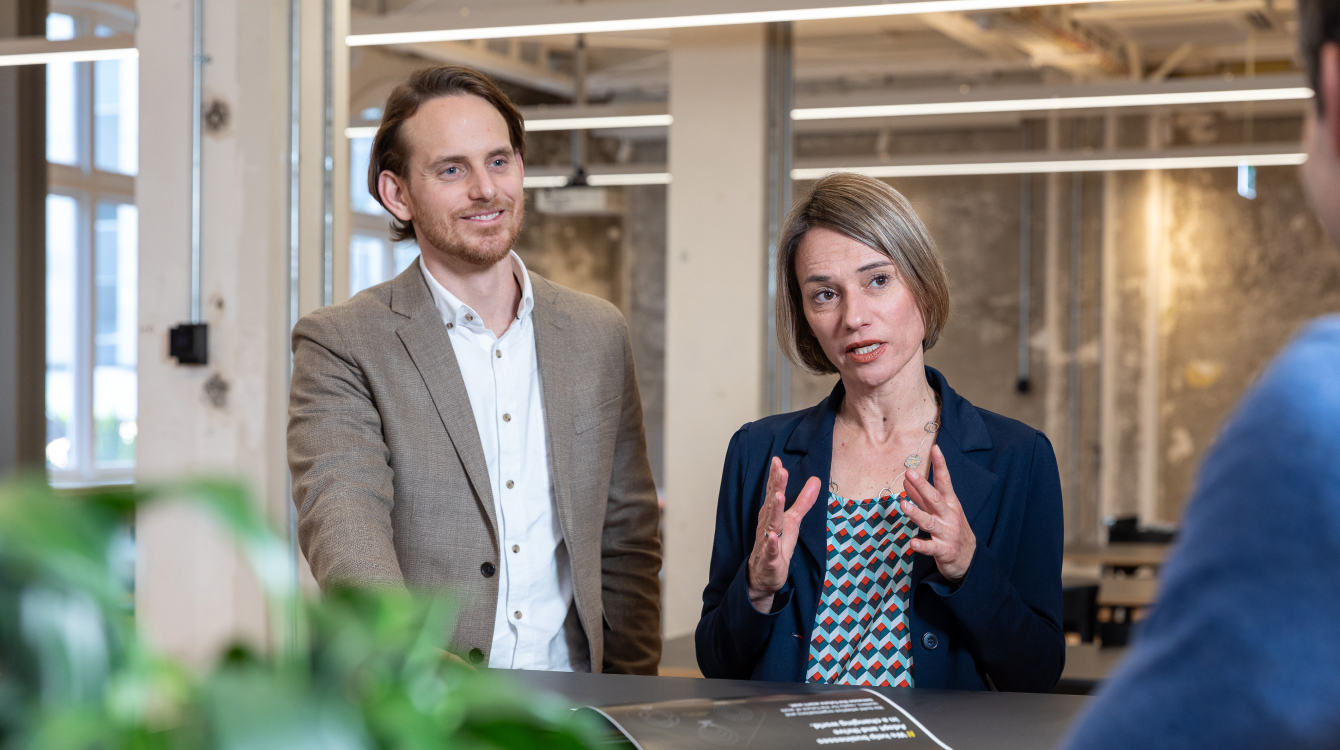 In a complex world, leadership needs to
be a shared team behaviour. With a new generation in the workforce, tomorrow's challenges can't be met through heroic individual expertise. Leaders must embrace a fresh mindset and create a culture that places ongoing learning, inclusion and creative thinking at its core. 01
Adaptive Leadership Programmes
02
Management Capabilities 04
Leadership Team Development
05
Leading Change and Transfromation
Radically partners with you to bring a fresh perspective on leadership that inspires courageous conversations, creates space for growth and encourages learning from experience.
Finding the courage to challenge the status quo is vital. We help you question if your current behaviours, structures and mindsets are holding you back.
Change means unlearning and letting go of old and unhelpful habits and behaviours. We help you the create space to explore new ways of working and leading.
We help you build on what works, integrating new behaviours and shifting mindsets. We embed action, learning and experience into your team's day to day reality.
Agile Leadership at Icebreaker.
Accelerating agile strategy execution
If your organisation wants to prepare for tomorrow, let's start the conversation today.