We take a teach-by-doing approach
To enable change, leaders help others develop new ways of thinking that lead to new ways of being. Our Agile training courses and workshops will help you think differently; providing core understanding of concepts and knowing when and how to apply them.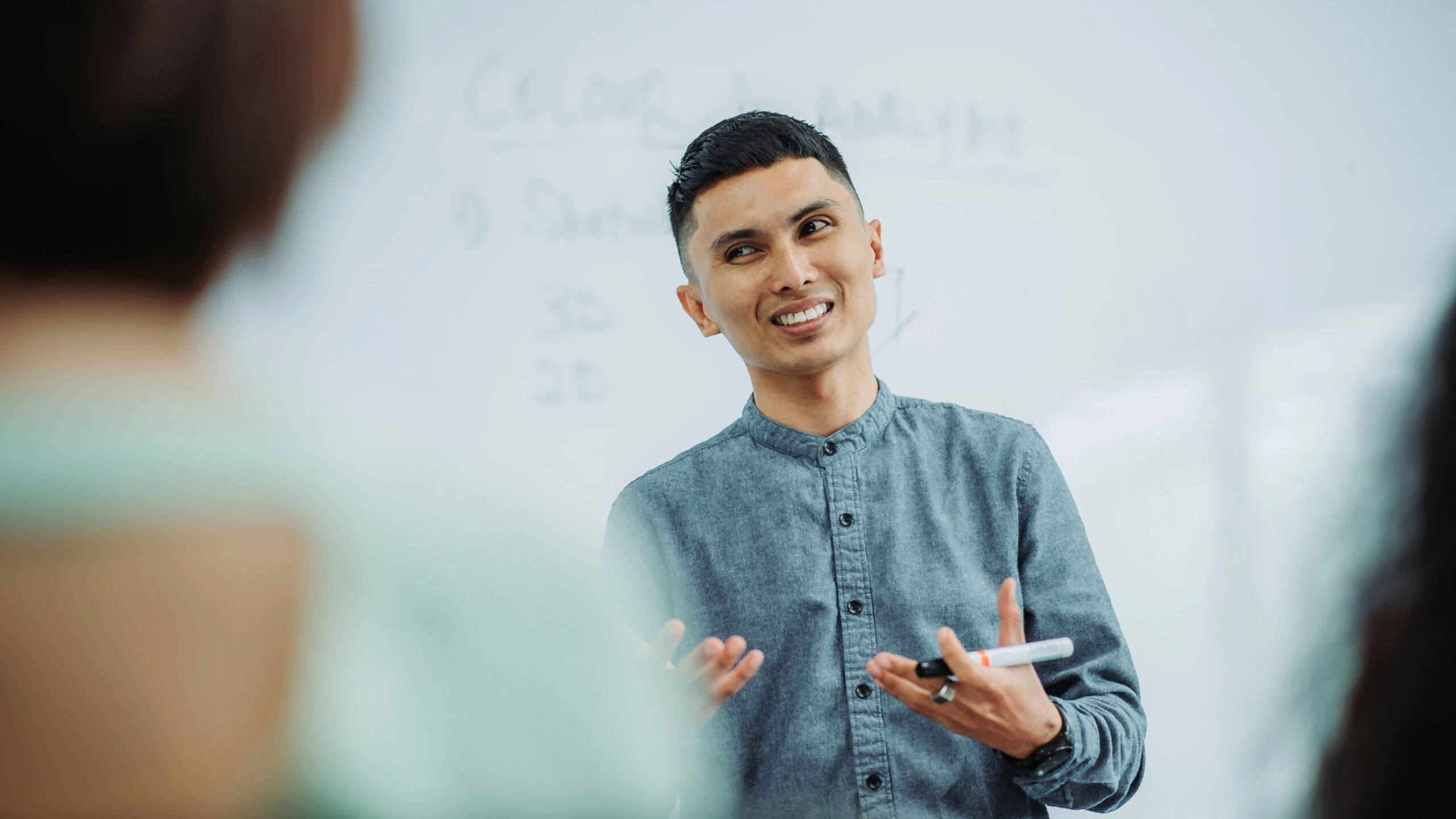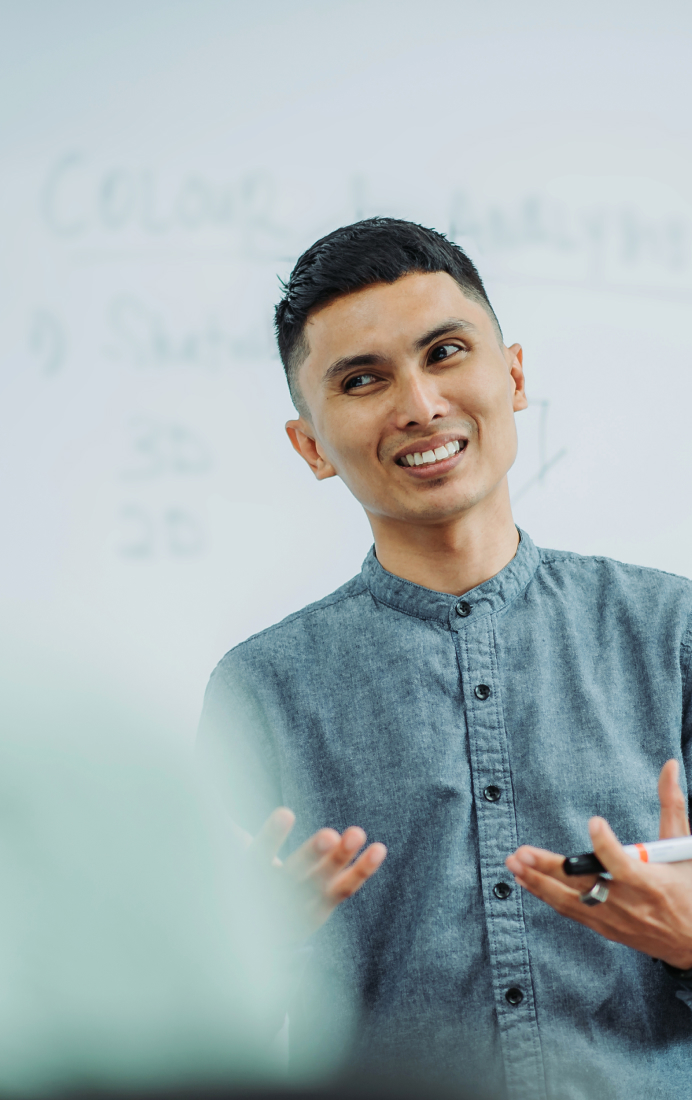 Our courses are highly interactive and provide activity-based learning, to ensure an authentic and motivated learning environment.
We offer both the ICAgile and Scrum.org curriculum, as well as custom developed Radically courses.
Training can be delivered specifically to you on-site. Alternatively, public courses are also available on a per seat basis.
Professional Scrum Master™ (PSM) covers the principles and (empirical) process theory underpinning the Scrum framework, and the role of the Scrum Master in it.
LEARN MORE
Interested in something else?