Adaptive
Organisations
for Business
Leaders
The ability to adapt becomes a necessity for the current business landscape. In the past, business leaders used small and nimble agile delivery teams to achieve specific strategic outcomes rapidly - but replicating this success at scale becomes incredibly difficult. Adaptive Organisations for Business Leaders addresses this issue.
We think of adaptability as more than just agile or delivery tools. It's the organisation's ability to align around a common vision, execute against that vision effectively, and renew itself through innovation and creative thinking.
Overview
Discover how to build up new capabilities, develop better ways of working to deliver on a strategy and redefine what leadership means in the context of leading an adaptive organisation.
Key Learning Outcomes
In this 1-day workshop, we will 
Examine what an adaptive organisation looks like and how to get there.
Explore how to design a system of work that allows a company to rapidly adapt to a changing environment.
Evaluate the mindset, culture and leadership required to build adaptability into your organisation
Assess how people and their interactions bring this to life
Review how different organisations have approached this challenge based on our hands-on experience.
Bookings
$699 standard (GST excl.)
$599 early bird (GST excl, booked one month prior)
Facilitator -
Kacper Mazek 
Kacper is passionate about modern leadership and believes that leaders play a critical role in high-performing organisations. Accordingly, a key focus for him is helping change how leaders think about work, culture and customer value.
His ultimate goal is to help organisations build workplaces that are engaging and rewarding, while delivering value to customers. Kacper has been involved in multiple international transformational projects, with teams in the USA, Australia and Poland.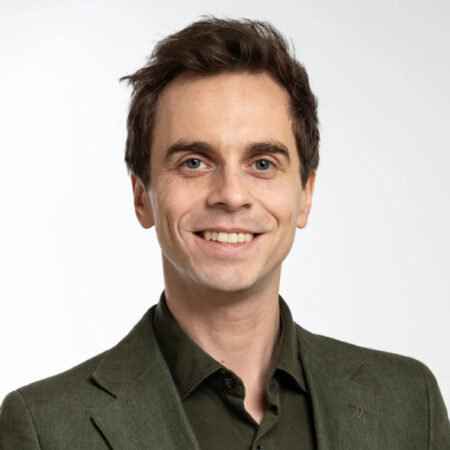 Facilitator -
Edwin Dando 
Edwin helps organisations rethink how they approach work and people, applying agile thinking to help them improve.
He has extensive experience working with executives and senior leaders to establish agile practices across a range of different business units. Edwin joined Scrum.org as the 8th trainer in the world in 2010. He is a founding member of the Agile Alliance NZ and a member of the NZ Institute of Directors.