Adapt and thrive in a changing world
We modernise organisations
for the future of work.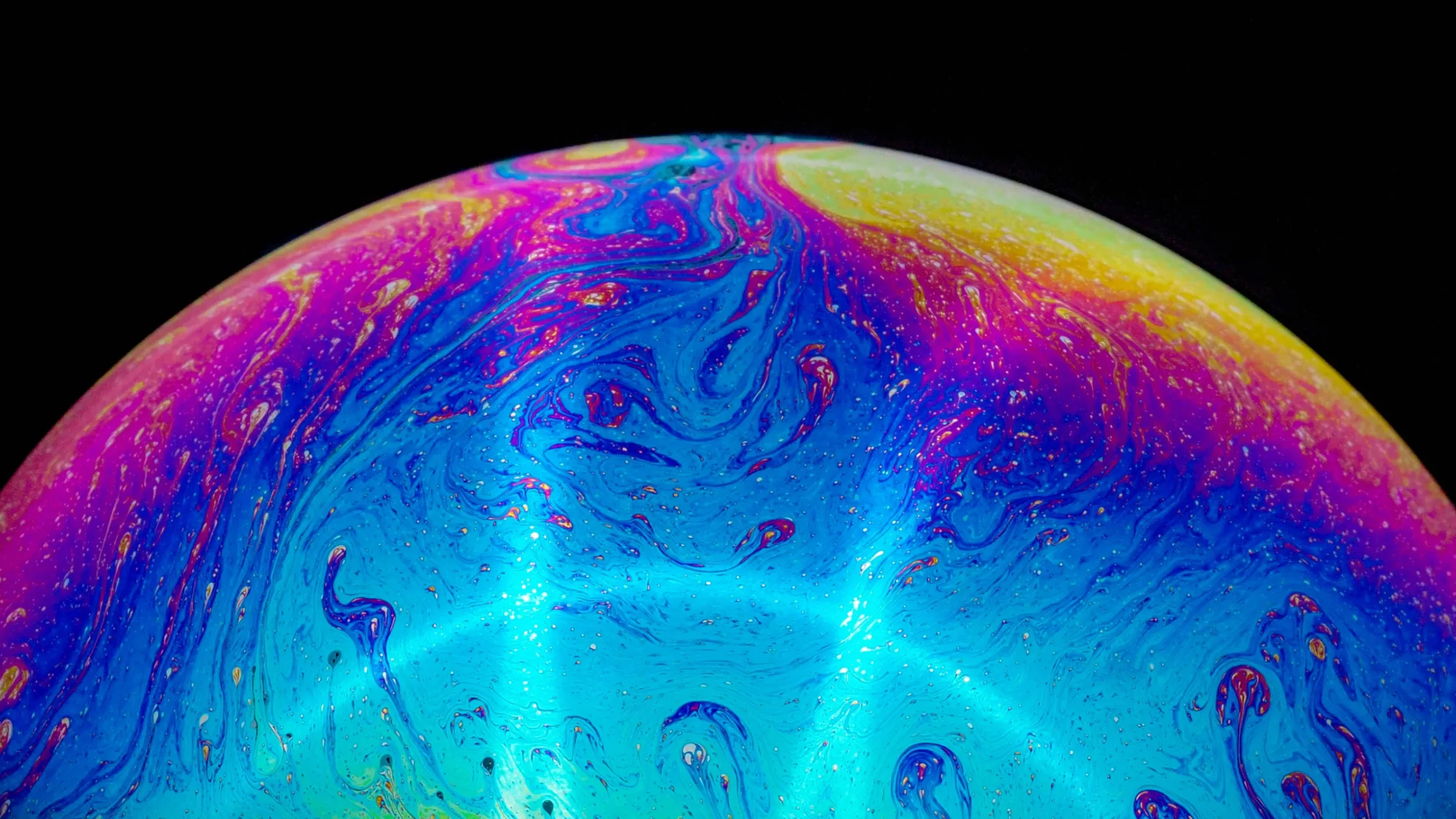 Because the future won't wait
How we work is broken, dehumanising,
and bureaucratic. But change can happen without compromising business outcomes. Radically helps organisations accelerate that change as fast, far, and wide as possible, to fuel even better outcomes.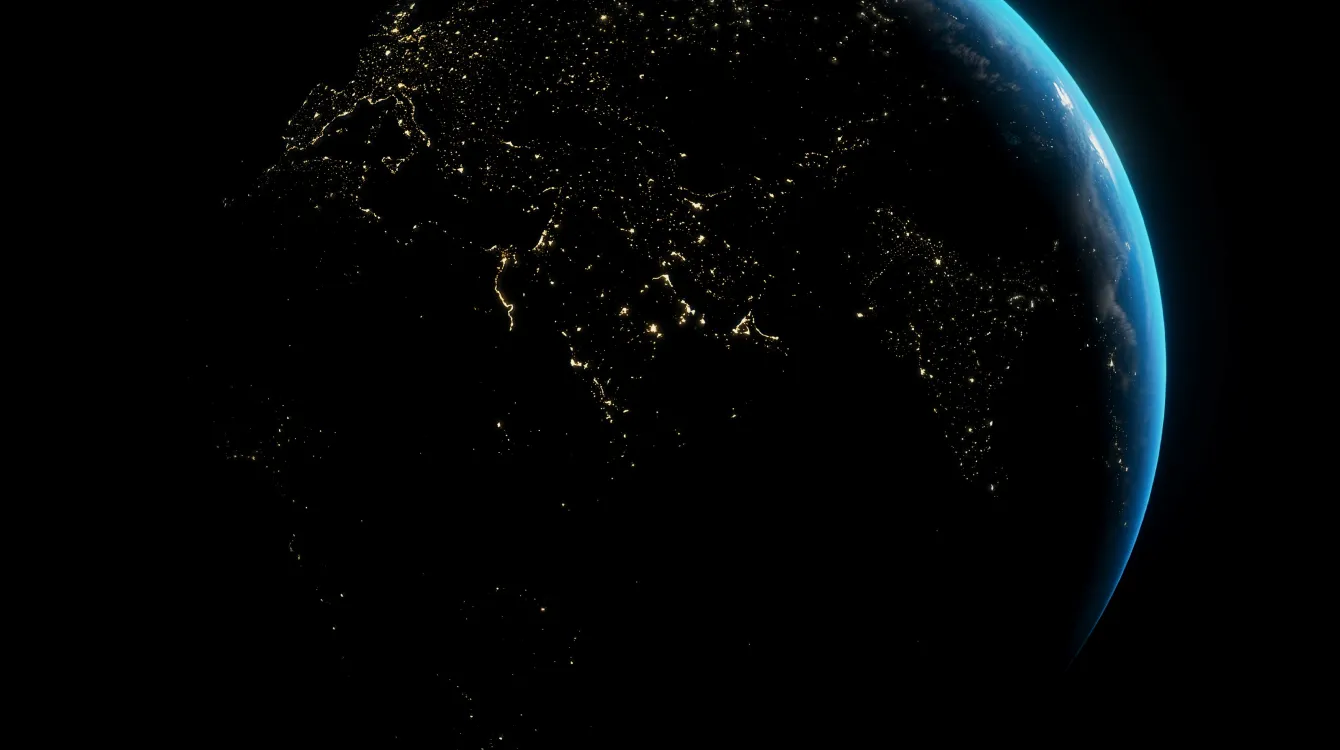 NEW RESULTS
NEED DIFFERENT BEHAVIOURS
From poor execution to modern ways of working so strategy turns into action
From struggling to attract and retain talent to giving meaning and purpose to the work so you become a workplace of choice
From silos and handoffs to organising around outcomes so you can deliver the right things at pace
From top down directives to everyone stepping up and taking ownership so leadership becomes a behaviour
Radically helps
you build a modern organisation
Knowing what to change, how much to change and how to implement that change takes pragmatism, expertise and courage.
Radically makes this complex change easier, partnering with you to build the internal capability to adapt and thrive.
If your organisation wants to prepare for tomorrow, let's start the conversation today.
Our clients are 
getting future-ready