Organisational
Design with
Team Topologies
Humans are progressing away from a mechanistic approach to work towards people-centred organisations. Accordingly, new approaches to organisational design are needed. 
Team Topologies is one of the leading approaches to organising business and technology teams. Based on the highly-acclaimed book, it provides a practical, step-by‑step, model of organisation design and team interaction.
Overview
Discover the fundamental concepts and principles of organisational design with Team Topologies, which contemporary organisations are embracing to facilitate rapid change, with experienced adaptive organisational design experts.
Key Learning Outcomes
In this workshop, we will 
Explore the core patterns and principles of Team Topologies.

Differentiate the four fundamental team types and how they work together.

Evaluate the three team interaction modes for organisational design

Discuss how to design to minimimise Team Cognitive Load 

Examine the importance of Conway's Law on organisational design 
Bookings
$699 standard (GST excl.)
$599 early bird (GST excl, booked one month prior)
Facilitator -
Kacper Mazek 
Kacper is passionate about modern leadership and believes that leaders play a critical role in high-performing organisations. Accordingly, a key focus for him is helping change how leaders think about work, culture and customer value.
His ultimate goal is to help organisations build workplaces that are engaging and rewarding, while delivering value to customers. Kacper has been involved in multiple international transformational projects, with teams in the USA, Australia and Poland.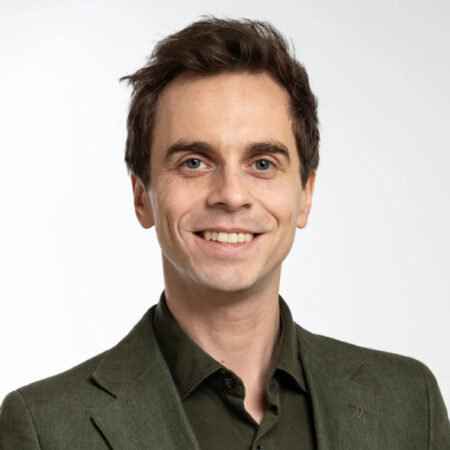 Facilitator -
Tiziano Rullo 
Tiziano has a focus on continuously improving the way organisations approach the challenges of a modern workplace. He has helped transform numerous organisations, both in advisory and execution roles. 
In addition, Tiziano is a Certified Holacracy Coach who has played a leading role in the adoption of this self-organisation framework throughout multiple organisations. He has also taught Holacracy alongside its founder, Brian Robertson.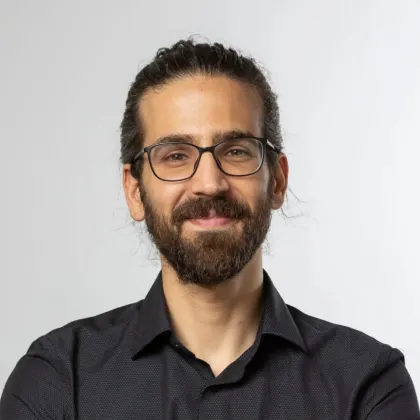 A thorough overview of Team Topologies alongside some excellent, practical guidance on building adaptive, agile organisations. I thoroughly recommend this workshop.
Very practical and hands-on. Kacper and Tiziano each bring a unique perspective that combined is incredibly useful.